Wolfwhistle World

... is dedicated to all the Wolfwhistlers out there, our increasingly international community of lovers of dogs and fine (training) jewellery!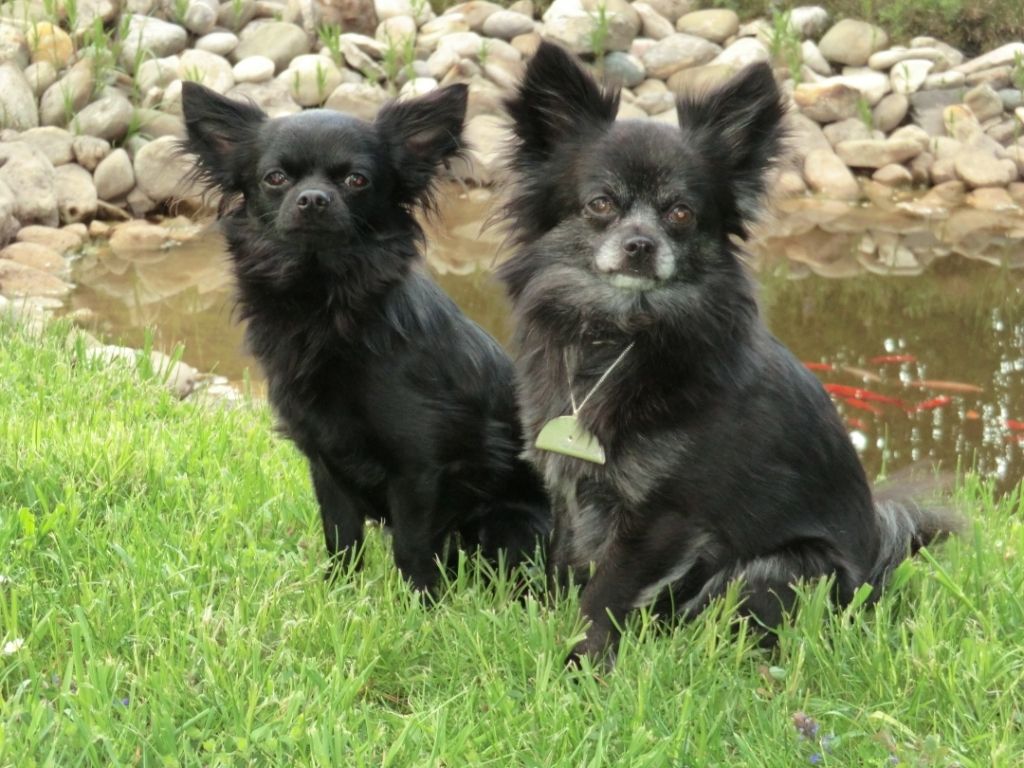 Little Kuulen Tuulen and Lady Lacey (Finnish Lapphunds) from North London
and Hermann (Briard) and Alois (Havanese) from Schwetzingen in Germany!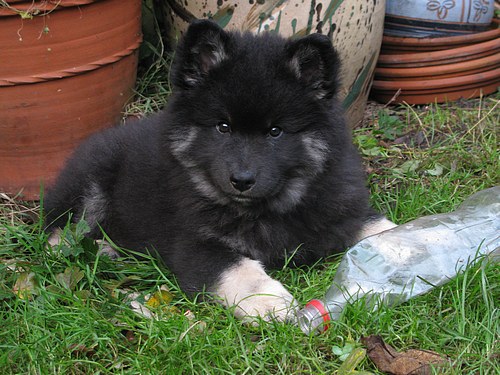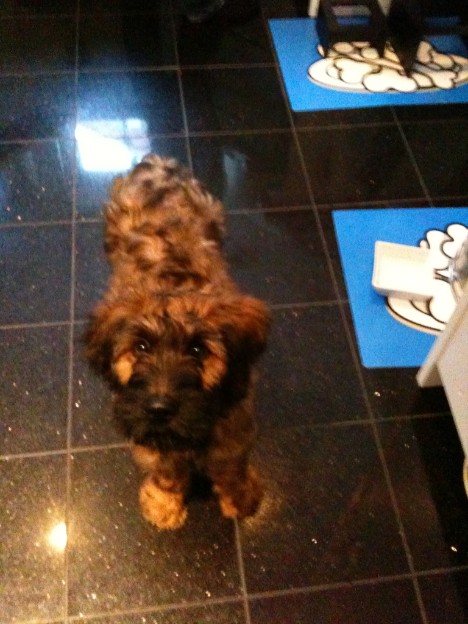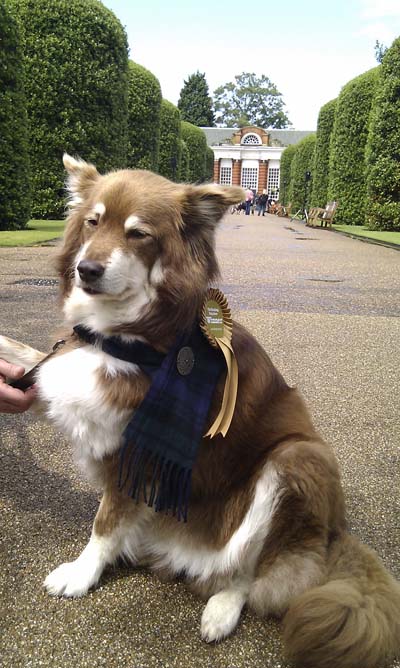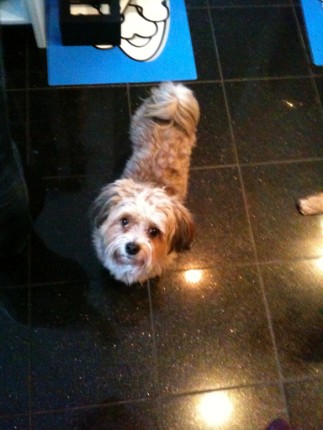 Max and Lino, Sandra H's gorgeous sidekicks.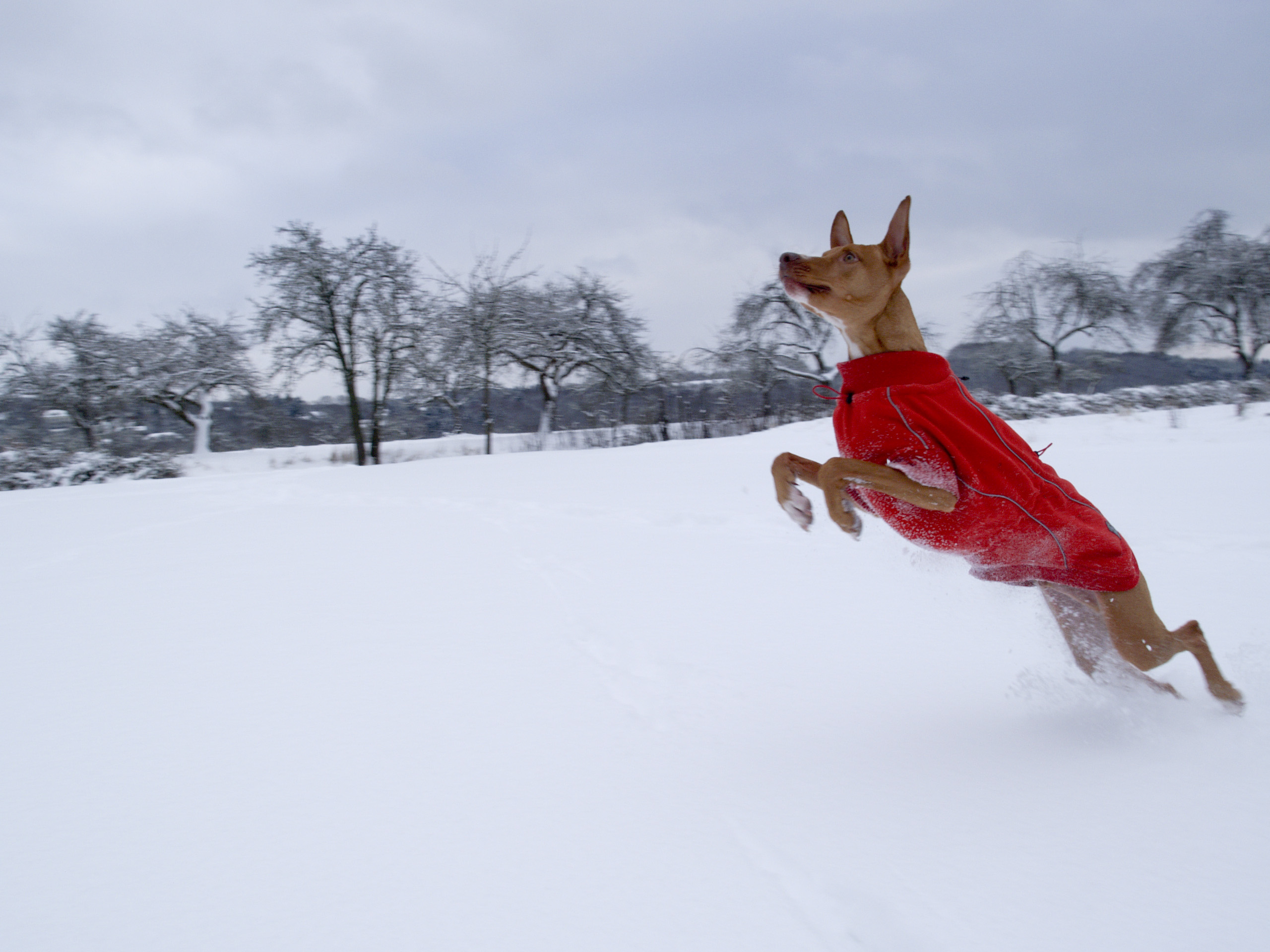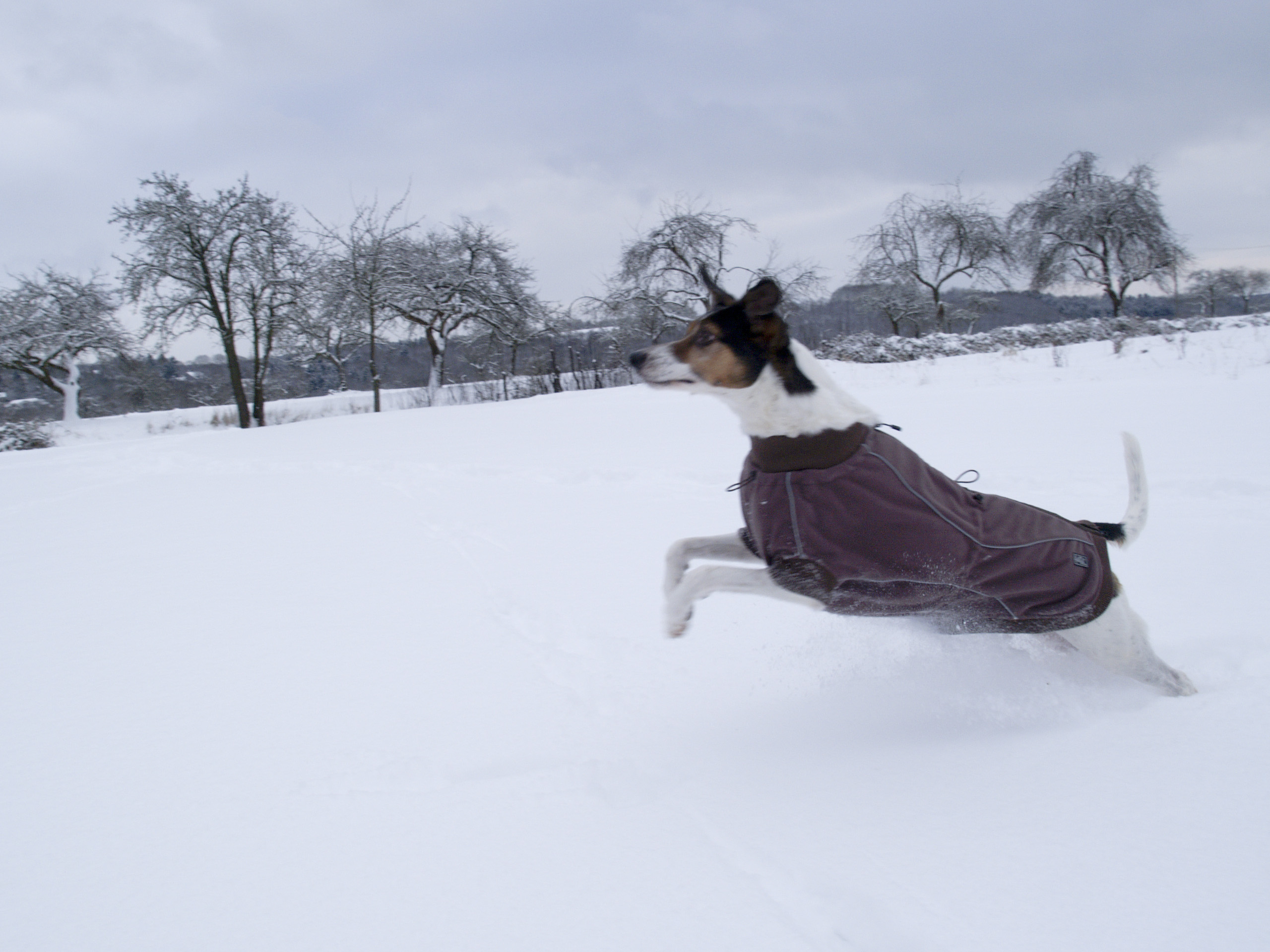 Akoni, a super handsome Australian Shepherd from the Berner Oberland Region in Switzerland!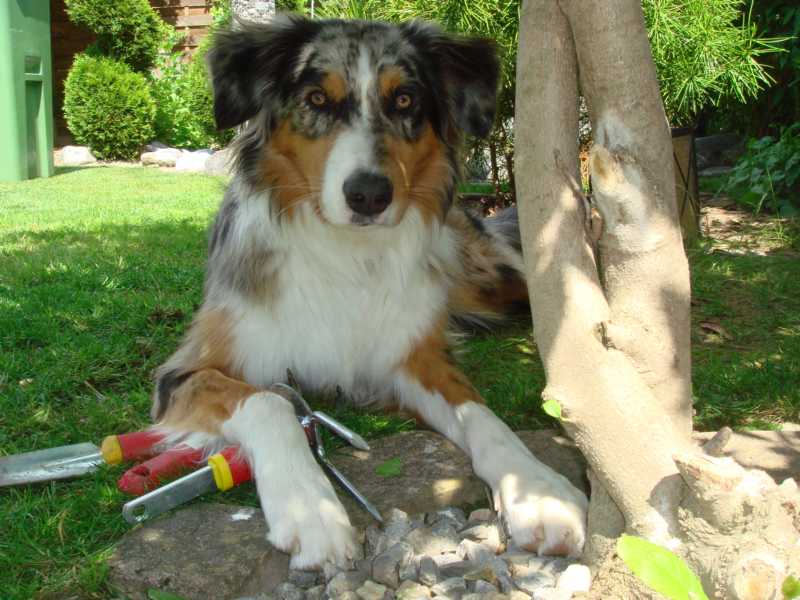 Below we have a picture of Bella and Miss Muffet from Lancs.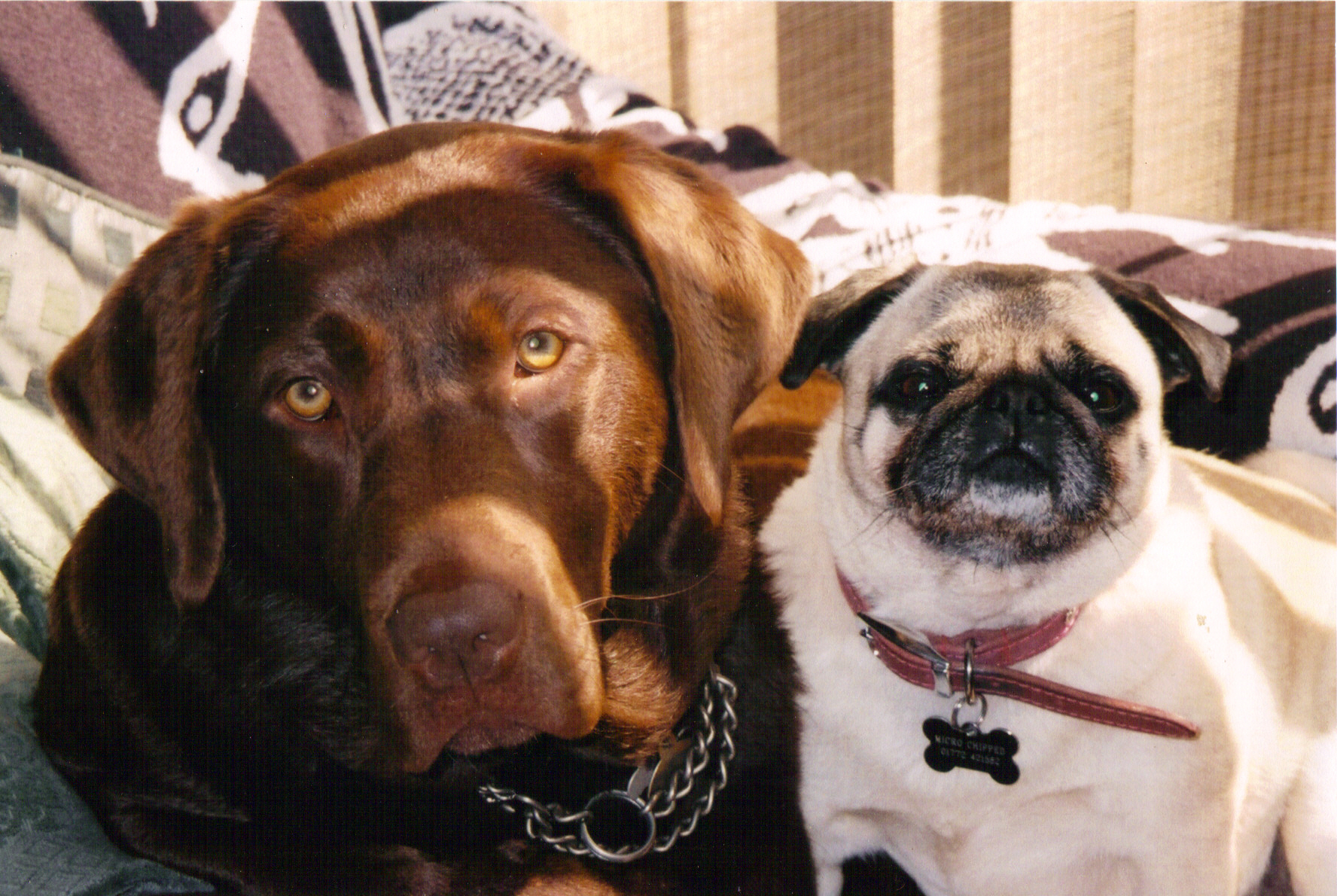 Below we have Dagmar's Sloughies Shahzadi, Narmina and Shana.