Simply....Jewellery
So far the emphasis has been on dog related jewellery - but we (well, Gunilla does) come up with new ideas and designs all the time - and have been for years! It would be shame not to show them to you, so we will start introducing a couple of the other things that emerge from Wolfwhistle Studios!

First one up is 'The Moth' complete with stylised 'lightbulb' catch and 'tourmaline moth 'egg', all in hand etched Sterling silver, measuring about 3.5 cm across, on silver chain. £60 incl P&P...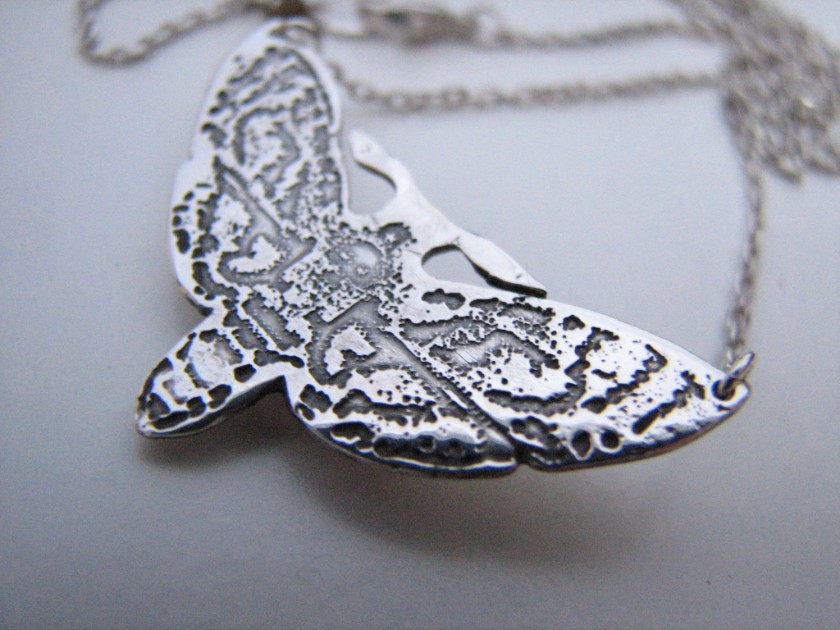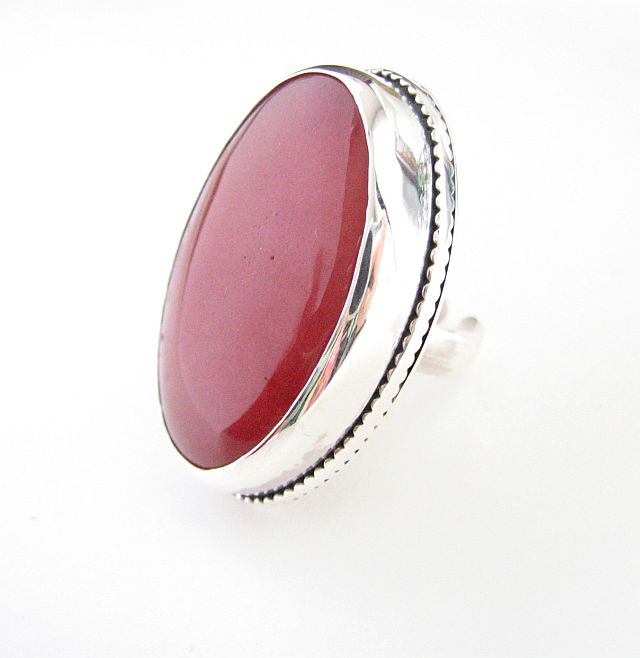 Above a commission piece by BBC London Radio presenter and actress Joanne Good. Below Rock God Dave Grohl, formerly of Nirvana and now the man of the Foo Fighters with my Motorhead Fanclub Dagger (Ltd Edition) backstage at Hyde Park, London! And Motorhead's Lemmy with his dagger!