Welcome to Wolfwhistle Jewellery
Put some glamour into dog training!
Christmas Update: To All My Lovely Customers,
Only three left:
2xArtist, 1xArchitect
But I am going to introduce my new 'Piper Pod' whistles in time for Christmas orders (fingers crossed!) for those that have missed out on this year's batch of Wolfwhistles.

As seen on 'Live with Gabby' on Ch5 and BBC London Radio's Barking at the Moon

I love my dogs. And I love making quality, bespoke jewellery.
I created Wolfwhistles as a celebration of the unique bond that we have with our canine friends;
a powerful training aid that is also a beautiful, handmade, silver pendant.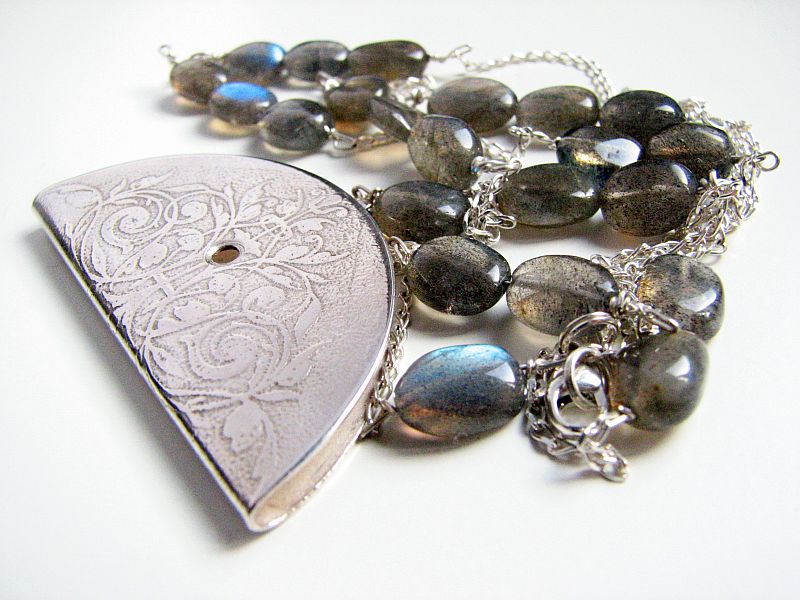 The antimicrobial power of silver has been known for centuries, so this is definitely more hygienic than whistling with your fingers, tin or plastic!
Each Wolfwhistle is handmade by me, Gunilla Karlson, a London based, award winning jeweller, BA(Hons) SDC, in my Richmond workshop.
Each design and each whistle's sound is unique, far reaching and with the possibility to whistle
melodies

(which you can't do on other whistles!), you can create an unique, highly personal language with your dog!

It does take a bit of practice, but it is well worth it!One Wolfwhistler, Cara from New South Wales, Australia, said: 'I was so excited when it arrived, and I love it! It did not take long to work out how to use it. It's amazingly loud!! I will have to practice more to get it properly, but my dogs are already looking at me expectantly when I put it in my mouth, after just one training session (and the help of some doggie chocs!). '
Wolfwhistles come in a number of styles - have a look at the 'Styles' pages !



International Sheepdog Society Medals


I have been the proud maker of the medal whistles for the winners of the National Sheepdog Trials as sponsored by the quality pet food manufacturer Gilbertson&Page for both 2012, 2013, 2014 including the Gold Medal for the WORLD winner 2014!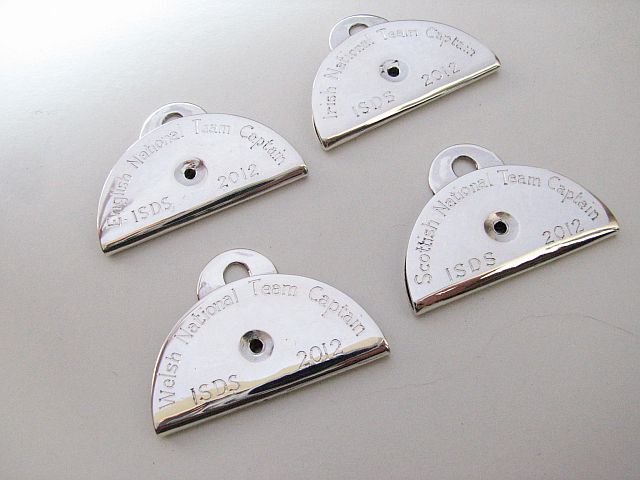 Wir sprechen auch deutsch! Ein wenig mehr ueber die Wolfwhistle auf Deutsch finden Sie unter ' Use and Function' (oben im Menue) und dan auf 'How to wolfwhistle-in German' klicken! Bitte alle Fragen direkt an gunilla_karlson@yahoo.co.uk.Wir freuen uns von Ihnen zu hoeren!!!!